---
Tom Pattaya Taxi Service
Looking to get around Pattaya and other Thailand cities in style and comfort?
Tom Taxi Service has your back. With an impressive fleet of comfortable and safe vehicles, Tom Taxi Service guarantees its clients the best service in town. We offer airport transfers, business trips, and general tours – all at very competitive rates.
---
Our Covid-19 Protocol
At Tom Taxi Services, we understand the dangers posed by Covid-19. We have made it our mandate to ensure our business limits all possible chances of spreading the disease.
For starters, our online taxi booking procedure is made so as to minimise contact. We have taken further measures to ensure that your designated driver adheres to all safety measures including wearing masks and temperature checks.
Our drivers are under strict instructions to ensure round-the-clock sanitisation of luggage and the vehicle. We also equip our vehicles with hand sanitisers for use by our clients.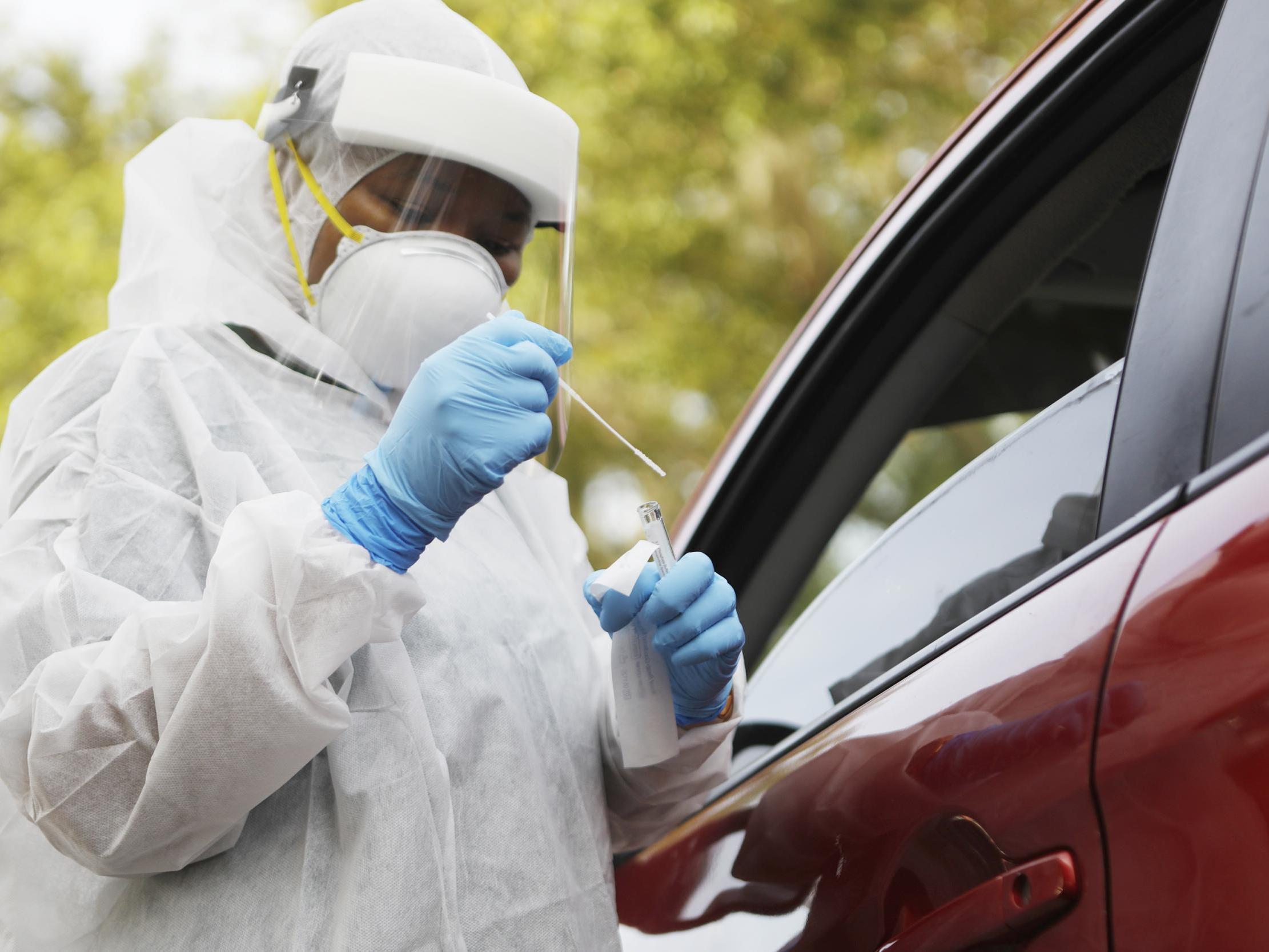 Pattaya Taxi Start
---
All new Camry 2014
All new Camry 2014 1-3 persons + normal luggage.
Pattaya Taxi Start
---
Innova
3-4 persons + normal luggage.
Pattaya Taxi Start
---
Fortuner
4-5 persons + normal luggage.
Pattaya Taxi Start
---
Van
5-10 persons + normal luggage.
At Tom Taxi Services we value our clients and strive to offer services that give value for money. We have the most competitive rates in Thailand on all of our services.
Below is a breakdown of our airport transfer rates and trips. Even so, we offer services beyond what is listed here. Call us or include your queries in the booking form and our team will promptly get back to you. The prices vary depending on the vehicle chosen.
Rate Of Service: Tom Pattaya Taxi Services
---
Our Services : Tom Taxi Pattaya
Whatever your travel needs may be, Tom Taxi Services has you covered. We pride ourselves on being the best airport transfer taxi service Pattaya
and Thailand at large.
Our courteous and helpful drivers will be waiting before your plane lands. If you are traveling heavy, they will be at hand to assist you with your luggage so that you can have the much-needed rest after your flight.
Should you have any questions during your trip, our English-proficient drivers, trained in the art of meaningful conversation are always at hand to help.
We also offer specialized business trips and general tours. Our services are convenient and fast. Our knowledgeable and experienced drivers will get you to your destination via the most convenient and fastest route available.
However, if you prefer to see more of Thailand during your trip, have a chat with your designated driver and they will pick a scenic route for that memorable experience.